Frequently asked questions
Some frequently asked questions about Local Golf Spot
Where are all the pictures?
Due to copyright laws, we are unable to use photos of golf courses without their permission. Every photo you see on this site was either:
Taken by our team with a property release from the golf course or business
A photo provided by the business with permission to use on this site
We love golf photos just as much as you, but we also take copyright infringement seriously.
How YOU can help
Have a connection to a golf course near you?
We'd love to chat! Email [email protected] and we will work directly with your home club to build the business profile they deserve.
How are rankings done?
Local Golf Spot is a community-driven site, but when dealing with user reviews and rankings, we value quality over quantity. We want to make sure each business is accurately represented, and the only way we can do that is through manual curation of rankings.
Want to submit a ranking for a course? Email [email protected] and we will get it added!
Can you add XYZ feature to this site?
Is the site missing some important info you would like to see? Missing an important feature?
Shoot us an email at [email protected] and we will get it built!
Who runs this site?
Hey there! My name is Zach, and I'm the founder of Local Golf Spot. I'm a former D1 collegiate golfer and a complete golf nut passionate about growing the game however I can.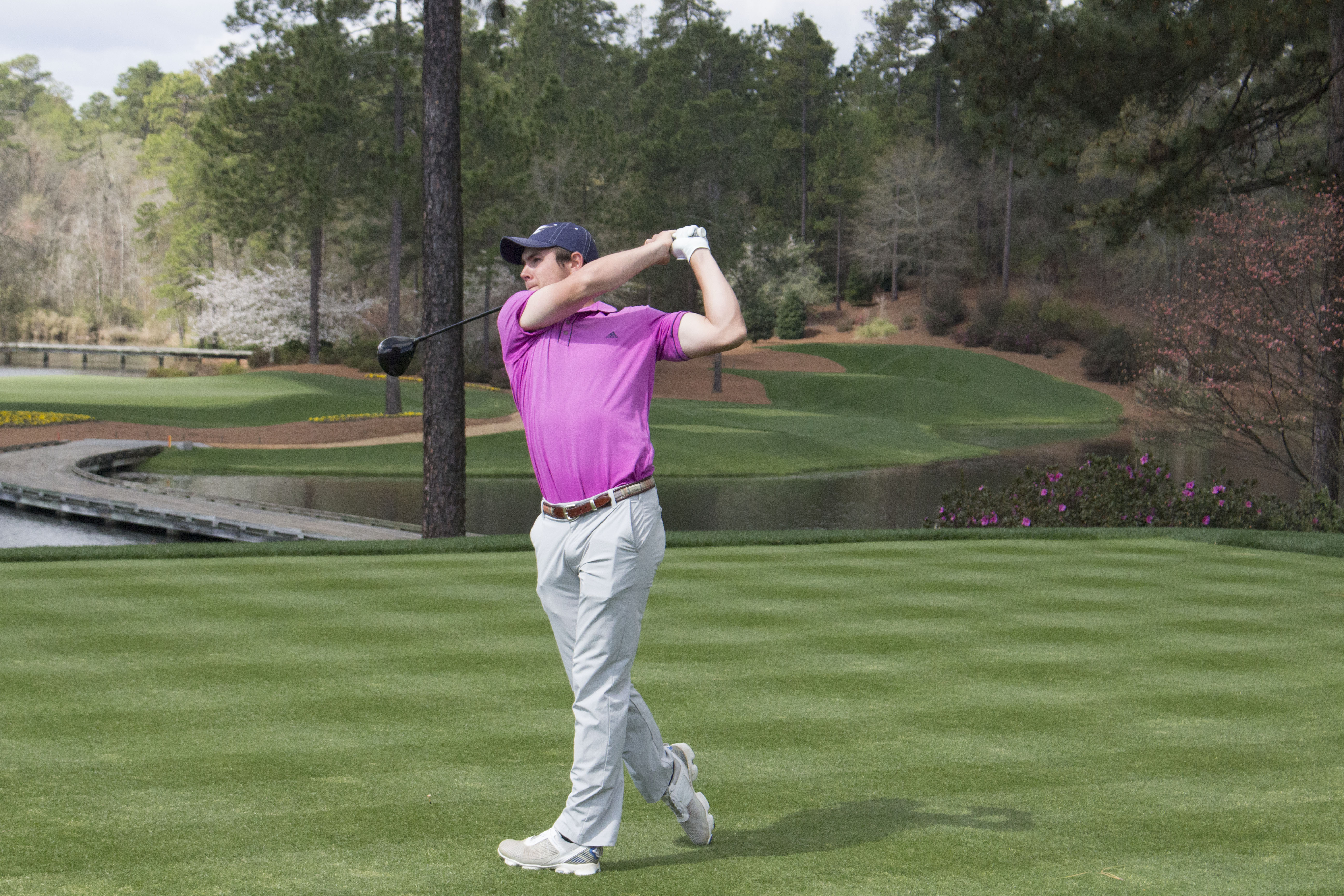 Local Golf Spot is run by myself and a small team of passionate local golfers. We are determined to be the go-to resource for local golf communities and help golfers find local gems in their area, connect with other golfers, and more.
You can read more about us here.